Digital Marketing Agency Doncaster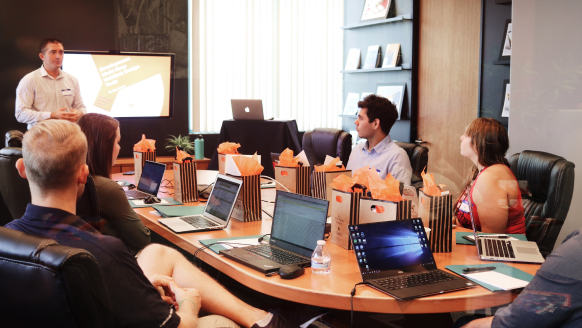 Our Digital Marketing Agency Offer Businesses In Doncaster Carefully Crafted SEO Services With Guaranteed High Return On Investments
At our digital marketing agency, we pride ourselves on providing businesses in Doncaster with carefully crafted SEO services guaranteed to deliver results. Webmasters Group has a team of experienced SEO specialists passionate about helping companies to achieve their goals.
We offer a range of SEO services designed to help businesses improve their visibility and ranking on search engines.
Develop SEO Optimised Website And Also Help Convert Website Visitors To Leads
Webmasters Group is an SEO company that develops SEO-optimised websites that help convert website visitors to leads. Our team of experts will help you choose the right keywords and phrases to target and also help you develop compelling content that will rank high in search engine results pages (SERPs).
We understand that your website is the foundation of your digital marketing efforts. That's why we offer comprehensive website development services that create beautiful and user-friendly websites that help your business rank higher in search engine results and convert more visitors into leads.
Our expert developers and designers will work with you to create a website that looks great and functions and is also optimised for SEO.
In addition, we can also help you with lead conversion by developing call-to-actions (CTAs) and other strategies that will encourage website visitors to contact you or learn more about your products and services.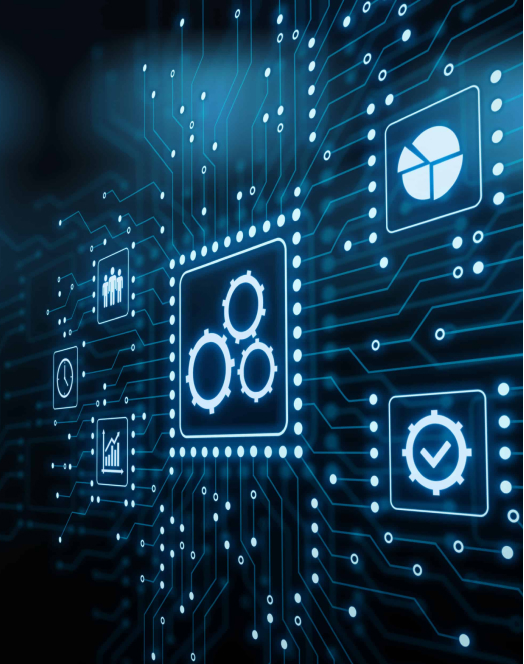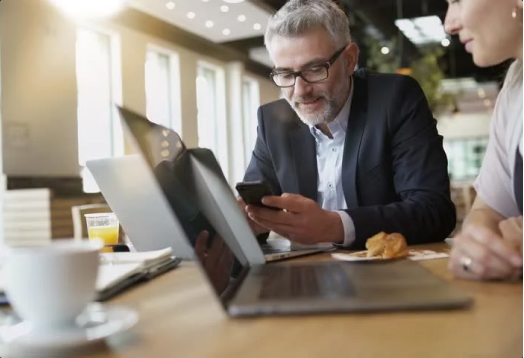 Our Specialists Help Businesses Increase Their Profits Through Specially Crafted Social Media Marketing Strategies
Our team of experts can help you create a social media marketing strategy that will get results. Webmasters Group has a proven track record of helping businesses boost their bottom line through well-crafted social media campaigns.
With our help, you can reach a wider audience, build customer loyalty, and create a lasting relationship with your customers. We will work with you to create engaging, informative content that will capture your target audience's attention.
Get a FREE 45 Minutes Digital Marketing Strategy Session
We Offer Full Suite Social Media Marketing Strategies, Including Google Ads And PPC
Our SEO and web design agency offers full-suite social media marketing strategies, including Google Ads and PPC. In addition, Webmasters Group has a team of experts who will work with you to develop a custom plan that fits your needs and budget. Our services are designed to help you reach your goals, whether that's increasing brand awareness, generating leads, or selling products and services.