Digital Marketing For Franchises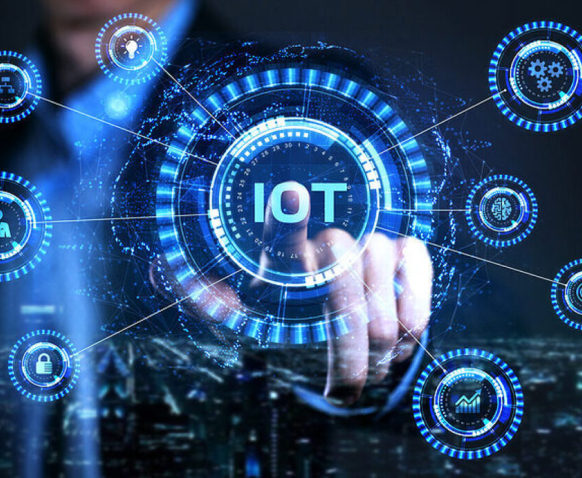 Make Your Franchise Stand Out Online with Our Digital Marketing Services
The rise of digital media has changed the franchise landscape. Our digital marketing services are designed to help franchises stand out online and attract more customers.
Webmasters Group services include website design and development, search engine optimisation (SEO), pay-per-click (PPC) advertising, social media marketing, and more. We can help you create a robust website that showcases your franchise in the best light, also help you develop a social media strategy and create content that will engage potential customers. In addition, our experts can help you drive traffic to your website with our search engine optimisation (SEO) services. Finally, we'll work with you to understand your unique needs and create a tailor-made plan to help you reach your goals.
Reach More Customers With Our Search Engine Optimization (SEO) Services
Our SEO services can help. We specialise in assisting franchises to improve their online visibility through targeted SEO efforts.
Webmasters Group can help you reach more customers with our SEO services. For example, we can help you improve your website's ranking in search engine results pages, which will help you attract more visitors. Our experts can also help you create informative and keyword-rich content that will attract more qualified leads. And we can help you build high-quality backlinks to your site, which can boost your SERPs ranking.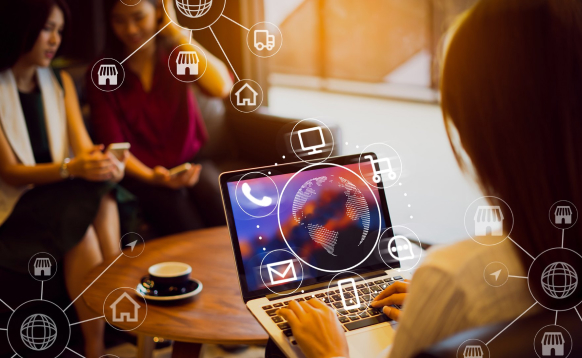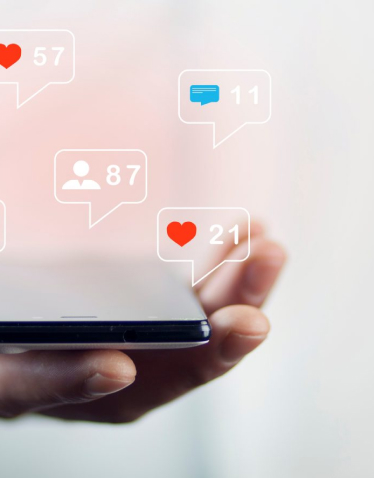 Engage Your Customers with Powerful Social Media Marketing
As a business owner, you know that social media is a potent instrument to attract new customers and expand your business. Nevertheless, with so many different platforms and choices, it can take time to decide where to begin. That is where our company comes in.
In today's competitive marketplace, engaging your customers with powerful social media marketing is more important than ever. But with the multitude of platforms and strategies available, it can take time to figure out where to begin.
Get a FREE 45 Minutes Digital Marketing Strategy Session
Webmasters Group helps franchises like yours engage their customers with powerful social media marketing. We can create custom social media marketing plans tailored to your business and goals. Our experts help you choose the right platforms, engage in craft content, and measure your results so you can see the impact of your social media marketing campaigns. We'll work with you to create a strategy that targets your ideal customer and helps you achieve your business goals. And we'll be there to help you every step of the way, from creating content to managing your online presence.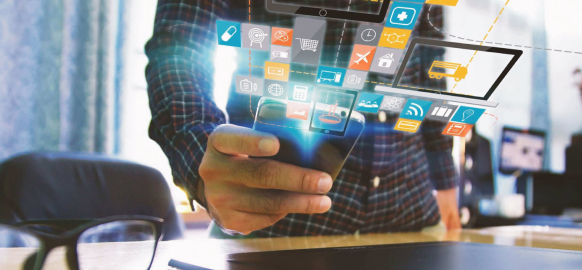 Create a Beautiful and User-Friendly Website
Creating a beautiful and user-friendly website is essential for any franchise looking to succeed in the digital age. But with so many different elements, it can take time to figure out where to start.
We help businesses create stunning, responsive websites that are easy for users to navigate. Our team will ensure the content is well-written and informative so that users can find what they're looking for. In addition, we will work with you to gain a thorough understanding of your company.