Digital Marketing For Hotel and Tourism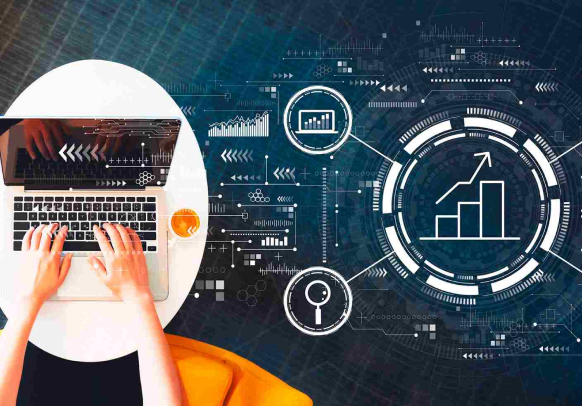 Drive More Traffic and Increase Bookings with Our Digital Marketing Services
Webmasters Group is a Travel and tourism marketing agency specialising in helping hotels in Melbourne drive more traffic and increase bookings with our digital marketing services. We offer a wide range of services to help businesses of all sizes reach their goals.
Our digital marketing services include search engine optimisation (SEO), pay-per-click (PPC) advertising, social media marketing, and email marketing. We offer web design and development services as well.
If you're looking to increase brand awareness, drive more traffic to your website, or boost bookings, our team can help.
Stand Out with Our Professional Website Design & Development Services
If you're looking for a professional website design and development company to help you create a website that stands out from the rest, you've come to the right place. Webmaster Group specialises in creating beautiful, functional websites for hotels and tourism businesses.
Our professionals understand the unique challenges hotels and tourism businesses face when creating a website. That's why we offer a comprehensive range of services, from web design and development to SEO and online marketing. We'll work with you to understand your unique needs and create a website that meets your specifications.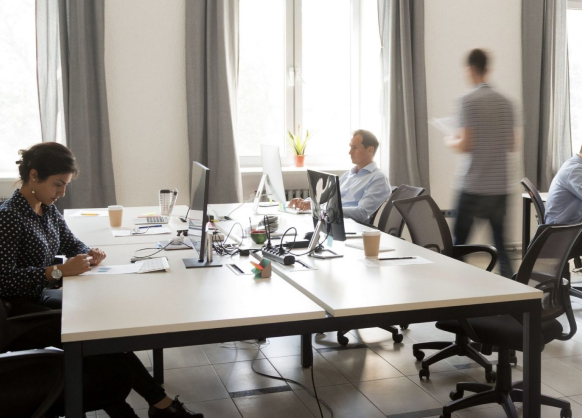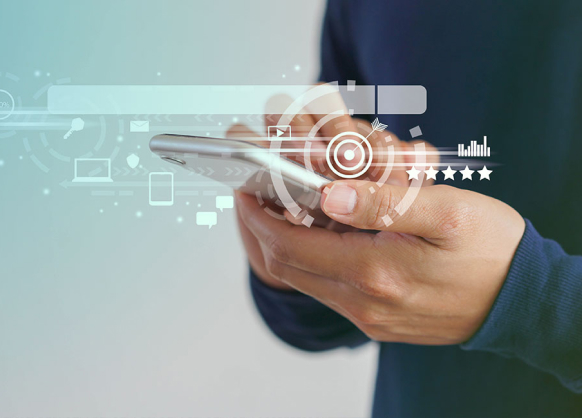 Optimise Your Website for Better Visibility with Our SEO Services
If you're running a tourism website, optimising it for better visibility with our SEO services is essential. As the premier provider of SEO services for tourism businesses, we know how to optimise your website for better visibility. Our experts will work with you to ensure your website is visible to potential customers when searching keywords related to travel and tourism. We'll help you choose the right keywords and optimise your website for maximum visibility.
With our help, you can improve your website's ranking in search engines, leading to more visitors and business. We can also help you create better content that will appeal to potential customers and help you convert more visitors into paying customers.
Get a FREE 45 Minutes Digital Marketing Strategy Session
Get More Tourist with Our Online Marketing Services
Travel agencies and tour operators are always looking for new and innovative ways to market their services and attract more customers. Our online marketing services help you reach a wider audience and get more people interested in your tourist destination.
Webmasters Group can help you create an effective online marketing campaign to reach potential customers worldwide. We can also help you optimise your website for search engines so that people can easily find you when looking for tourist destinations.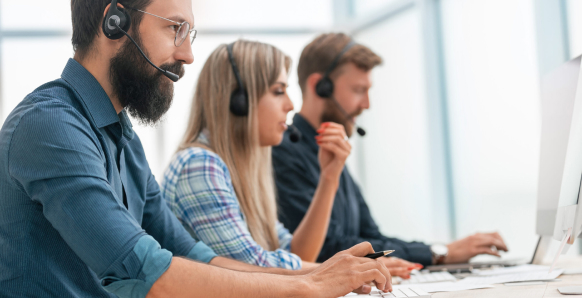 Beat the Competition with Our Google Ads and Social Media Marketing Services
Are you looking to take your hotel's marketing to the next level? Then look no further than our Google Ads and Social Media Marketing services. Webmasters Group can help you create targeted campaigns to reach your target audience and help you beat the competition.
With our Google Ads services, we can help you create powerful ad campaigns that will reach potential customers when they are searching for hotels like yours. And our Social Media Marketing services will help you create engaging content to reach your target audience on their favourite platforms.