Digital Marketing For Builders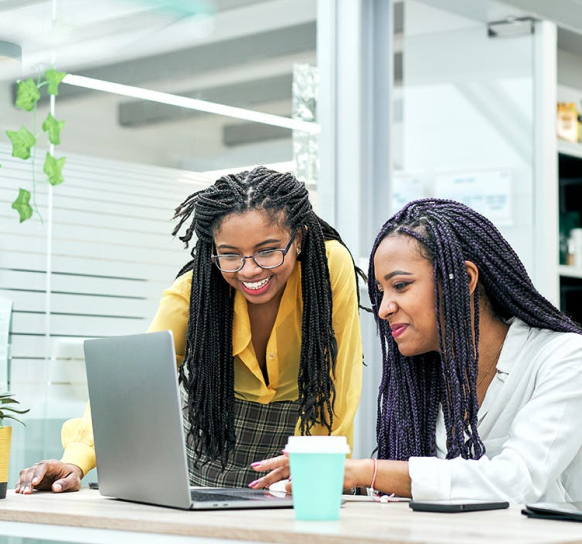 Our Digital Marketing Services Can Help Increase Your Business's Online Presence.
Webmasters Group offers a wide range of digital marketing services to building contractors in Melbourne that can help you grow your construction business online. We can help you build a strong online presence with our website design and development services and help you reach your target audience with our digital marketing campaigns. Our digital marketing services can help you attract more visitors to your website, generate leads, and close sales.
Our company offers several digital marketing services, some of which are listed below:
Social media marketing
Email marketing and content marketing
Drive More Traffic to Your Building Construction Website with Our SEO Services
Are you a construction company looking for ways to drive more traffic to your website? If so, you may be interested in our SEO services.
Webmasters Group specialises in helping construction companies like yours boost their online visibility and ranking in search engine results. We do this by optimising your website for key search terms related to your business. When potential customers search for these terms, your website will appear higher in the results, making it more likely that they will click through to your site.
In addition to driving more traffic to your site, our SEO services can help you convert more visitors into leads and customers. We do this by ensuring your website is user-friendly and contains potential informational customers are looking for. Our experts can also help you create compelling call-to-actions that encourage visitors to take the next step in the sales process.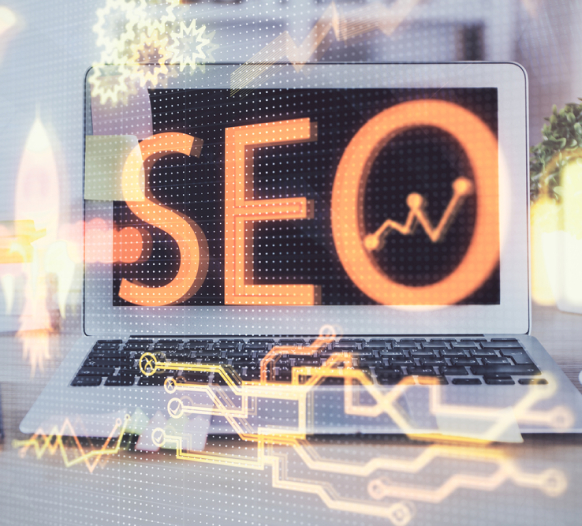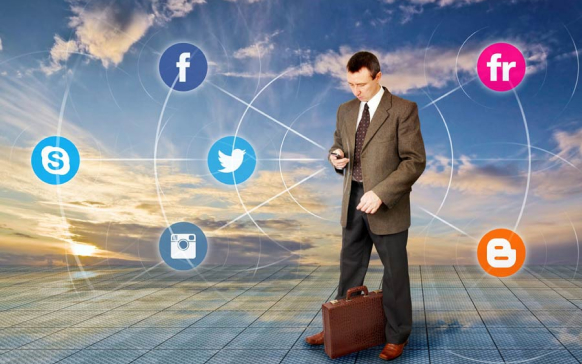 Increase Your Online Visibility with Our Online Marketing Services
At present, online visibility is critical for any business that wants to be successful. If potential clients cannot find you online, they will have to take their business elsewhere. That's where we come in. We help increase your online visibility with our online marketing services.
Webmaster Group specialises in SEO and social media marketing. We'll help you choose the right keywords and phrases to target and ensure your website and social media profiles are optimised for search engine ranking. Our team will also create engaging content that will get shared and liked, helping to increase your reach even further.
Get a FREE 45 Minutes Digital Marketing Strategy Session
Create an Effective Online Presence with Our Website Design & Development Services
Your website is your most important online asset, and it needs to be effective to help you achieve your business goals. At our web design and development agency, we understand this and work hard to create websites that are not only visually stunning but also highly functional.
Webmasters Group offers a wide range of web design and development services that can be customised to meet your specific needs. So whether you need a simple website or a complex e-commerce solution, we have the skills and experience to deliver.