Digital Marketing Agency Preston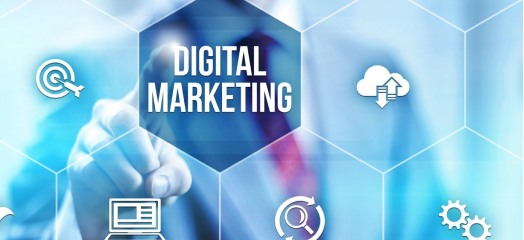 Our proven digital marketing strategies help businesses in Preston grow their leads and sales. First, the team will work with you to create a custom digital marketing plan that meets your business goals. Then, Webmasters Group will help you execute that plan through our full suite of digital marketing services, which includes search engine optimisation (SEO), pay-per-click (PPC) advertising, social media marketing, web design, and more.
We Create Functional and Aesthetic Website
Webmasters Group is a digital agency that has professional web developers. The team understands that creating a functional and aesthetically pleasing website requires more than just coding. It's essential to have an understanding of design principles to create a user-friendly interface that meets the needs of your customers or clients.
Our web developers use various tools and techniques to create a website that looks great and works well. It starts by mapping out the structure of the site and the user flow. This helps us determine what features the site will need and how users will interact with it. We then create wireframes and mockups better to understand the look and feel of the site. Once we understand the overall design well, we start coding the site.
Throughout the process, we continuously test the site to ensure that it works correctly and that all the features work perfectly.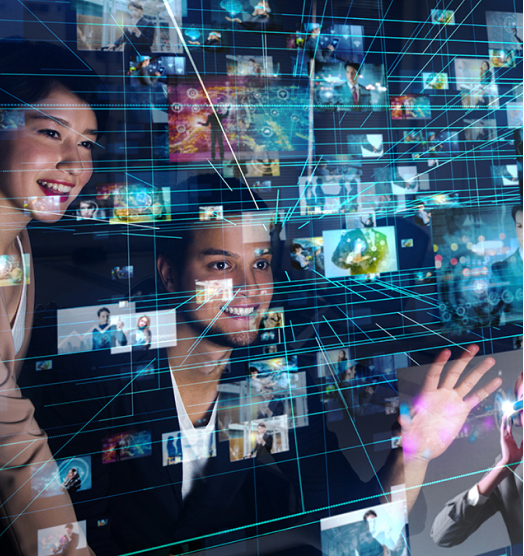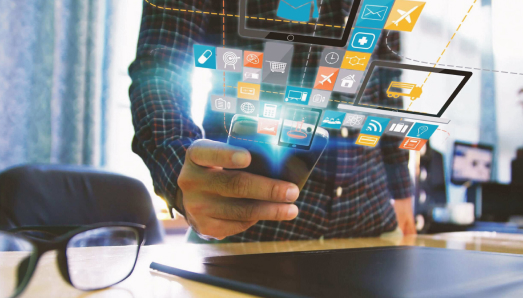 Development of Captivating Social Media Marketing Strategies
As a social media agency preston, Webmasters Group specialises in developing captivating social media marketing strategies that get results.
We know what it takes to create a successful social media marketing campaign and can help you every step of the way. From developing your content strategy to executing and measuring your results, we will support you.
Get a FREE 45 Minutes Digital Marketing Strategy Session
Our Consultants Develop Result Driven and High-Quality Search Engine Marketing for Organizations
Organisations worldwide have long recognised the importance of Search Engine Marketing (SEM). Webmasters Group employs only the most experienced and certified search engine marketing specialists that understand how your target market searches online work and help you target them more effectively and efficiently.
We keep up with the latest trends in search engine marketing to ensure that our services are of the highest quality, so you can be confident that you are getting the most innovative and effective SEM strategy for your organisation. Our goal is to help organisations achieve their desired results most efficiently and effectively as possible.