Internet Marketing Agency
In the bustling city of Melbourne, where businesses thrive and competition is fierce, it's essential to make your brand stand out from the rest. Webmasters Group completely understands the challenges of navigating a crowded market and strives to develop creative solutions that will set your brand apart. Our team works closely with you to understand the unique strengths of your product, brand, and industry. With this knowledge, we as a professional Internet Marketing Agency develop a tailored marketing mix that maximises your brand's visibility and reaches your target audience wherever they may be.
From social media campaigns that capture the city's vibrant energy to innovative content strategies that resonate with Melbourne's diverse community, we'll help you connect with customers on a deeper level. We'll make sure that your brand is front and centre, creating a lasting impression in the minds of your audience.
Choose Webmasters Group, Your One-Stop Solution for Online Growth!
Webmasters Group Can Show Results
As an experienced Internet Marketing Agency, we understand that showing results is the key to success in any digital marketing campaign. That's why we work tirelessly to deliver measurable outcomes for our clients, whether it's improving their search engine rankings, increasing their online visibility, or driving more traffic and conversions to their website.
We have a team of experienced SEO professionals who use the latest tools and techniques to help our clients achieve their business goals. And we're not satisfied until we've delivered the results we promised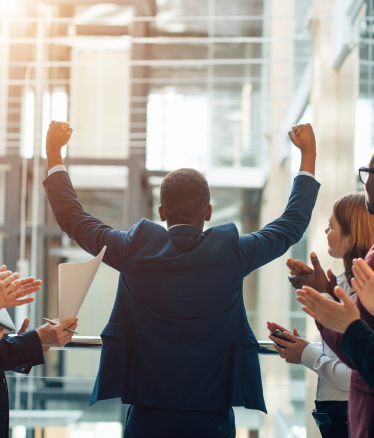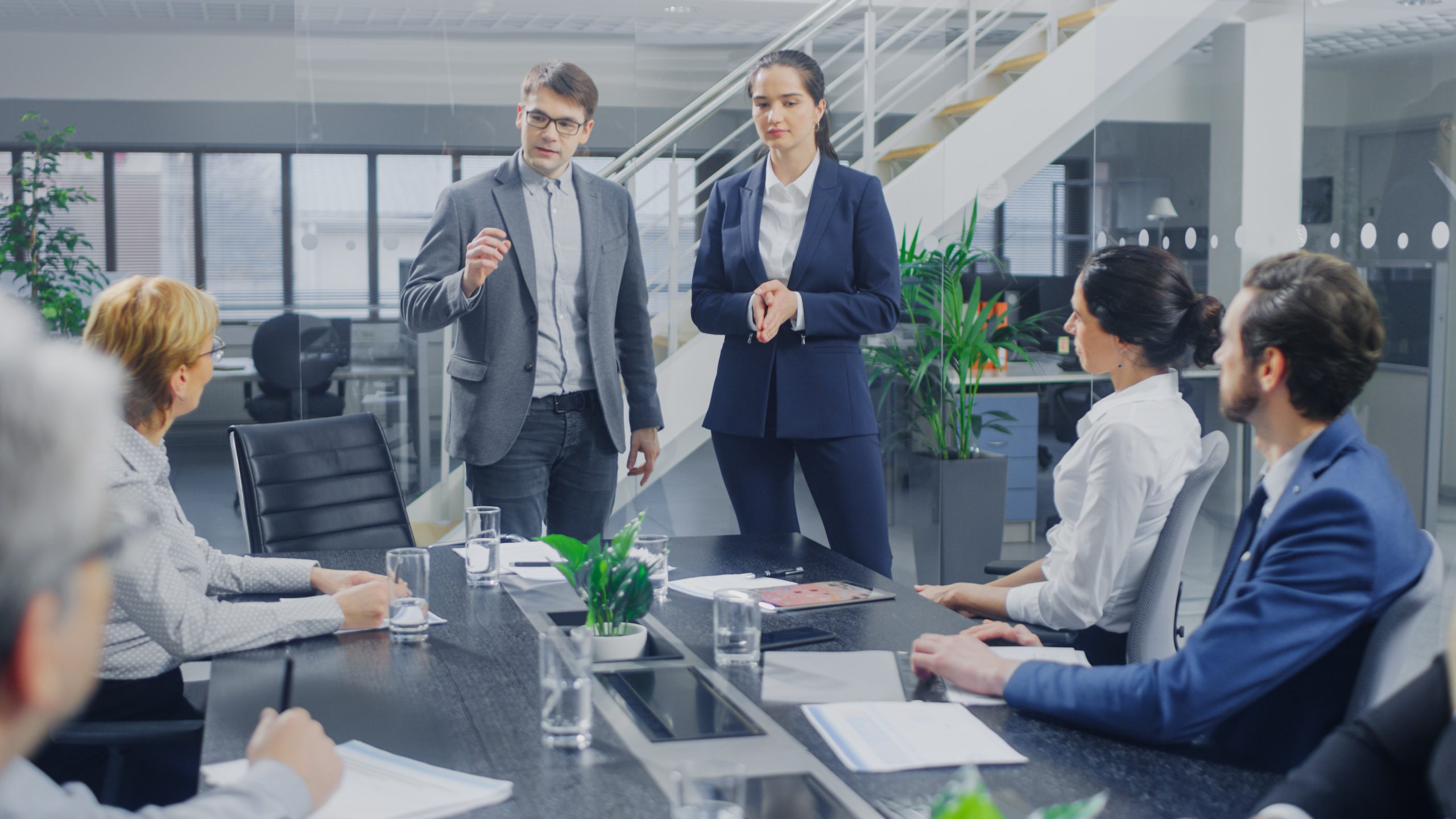 We Possess Integrity and Morals.
Webmasters Group always believe that honesty and integrity are the key to building successful partnerships. That's why we don't believe in "selling" services that you don't need.
While it might seem easy to work with a digital marketing agency that understands the ins and outs of digital marketing, not all companies deliver the desired results. Consequently, many businesses struggle to produce fruitful outcomes in their digital marketing campaigns, but with us, you can rest assured that our tactics have a history of success.
Get a FREE 45 Minutes Digital Marketing Strategy Session
We prioritise the needs of our customers first
Webmasters Group, as a reliable Internet Marketing Agency stands out among other marketing organisations by truly putting the customer first. Unlike many other agencies that claim to prioritise customer satisfaction,we go above and beyond in delivering tailored solutions that meet the unique needs of Melbourne businesses.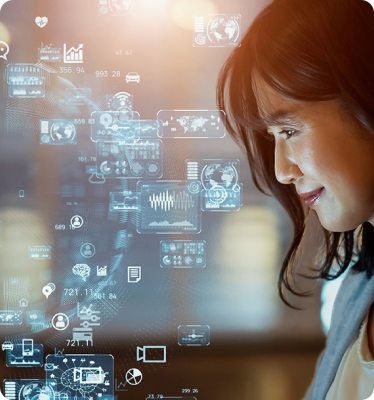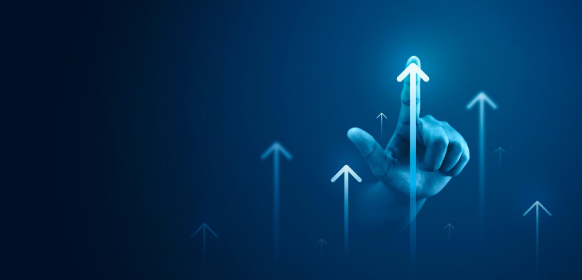 Rev Up Your Business Growth Engine with Our Internet Marketing Agency – Experience the Thrill of Success!
As your one-stop-shop for all your digital marketing needs, Webmasters Group offers a wide range of services, including SEO, social media marketing, content marketing, and more. Our team of experts will work with you to craft a customised strategy that meets your specific business goals and drives real results. With Webmasters Group by your side, you can unlock the full potential of digital marketing and achieve success in the dynamic world of Melbourne business. So why wait? Partner with Webmasters Group Today and take your online presence to the next level!