Digital Marketing Agency Sydney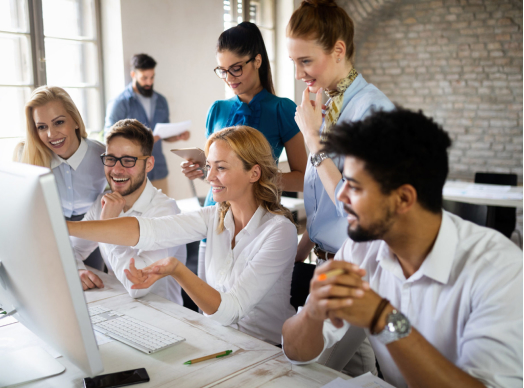 We Offer a Full Suite of Digital Marketing Services to Businesses In Sydney
Webmasters Group is a digital marketing company that helps businesses in Sydney grow their online presence and reach their target audiences. We offer various services, including website design and development, search engine optimisation (SEO), social media marketing, and email marketing and ensure you get quality results on all our digital media services.
Webmasters Group consists of highly skilled and experienced digital marketing professionals. Our agency has a proven track record of helping businesses to grow their online presence and reach their target audiences.
Our SEO Consultants Provide You With SEO Services That Will Deliver Guaranteed Results.
As a social media agency, our SEO consultants provide SEO strategies that deliver guaranteed results. Webmasters Group has a team of experienced members that can help your business increase its online visibility and organic traffic with a tailored SEO plan. We will work with you to understand your business goals and create a plan that targets your customers with keyword-rich content. With our help, you can achieve sustainable growth in today's digital landscape.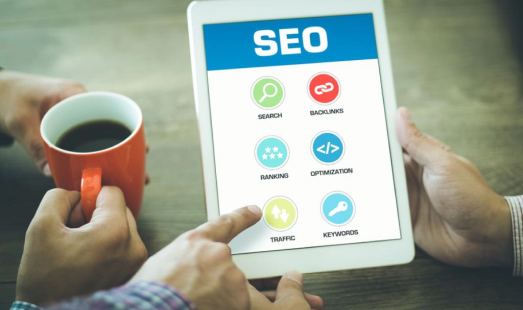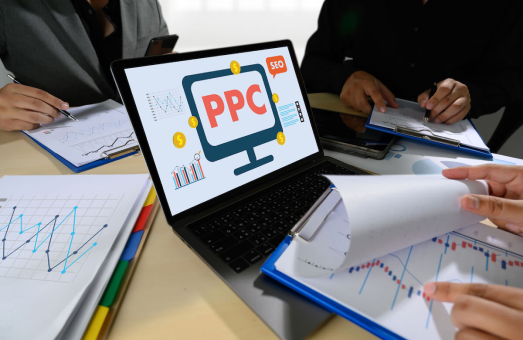 Webmaster's PPC Account Managers Help You Convert Your PPC Campaigns Into Sales.
Webmasters Group understands the complex world of PPC and can help you navigate it to get the most out of your campaigns. Our PPC account managers are experienced in all aspects of PPC, from campaign creation to optimisation to reporting. To help you create a campaign that yields result and connect your business to the right audience, Webmasters Group google ads expert sits with you to study your business model. We work with you to create a campaign that meets your specific needs and goals.
Get a FREE 45 Minutes Digital Marketing Strategy Session
Development Of A Great-Looking, Functional And Fully Optimised Website
Webmasters Group takes a holistic approach to web development sydney, ensuring that every aspect of the website is optimised for search engine ranking, user experience and conversions.
We understand that a website is a powerful tool that can be used to achieve a variety of business objectives. That's why our team work closely with our clients to understand their goals and develop a custom website to help them achieve their objectives.
If you are a Sydney business owner looking for digital marketing help, please get in touch.