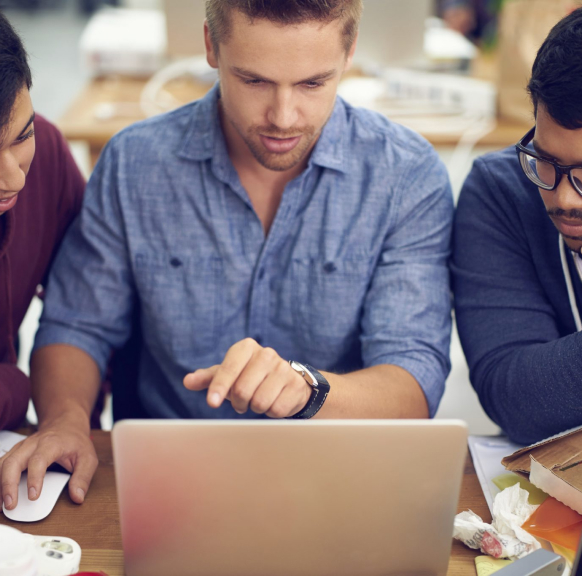 In the bustling and ever-evolving world of the internet, it is crucial for your business to stand out and make a lasting impression on potential customers. However, if your website fails to appear on the first page of search results, it can be challenging to make your presence known in Melbourne's competitive market.
Thankfully, you don't have to navigate the complex digital landscape alone. The SEO experts at Webmasters Group are here to assist you in achieving online success. Our tailored SEO services in Melbourne are designed to help you outshine your competitors and capture the attention of eager customers. As a reputable SEO company in Melbourne, we possess the skills and expertise to create a customised strategy that generates long-term results while also delivering quick wins when you need them most.
By utilising proven techniques and strategies, we aim to develop an SEO approach that speaks to your audience in a language they understand. With the assistance from Top SEO Company Melbourne, you can maximise your online potential and boost your visibility in Melbourne's bustling market.
SEO Analysis and Recommendations: Key Areas Webmasters Group Concentrates On.
Our team of SEO consultants will thoroughly analyse your website and provide enhancements and recommendations for improving your search engine rankings in several key areas. These areas include: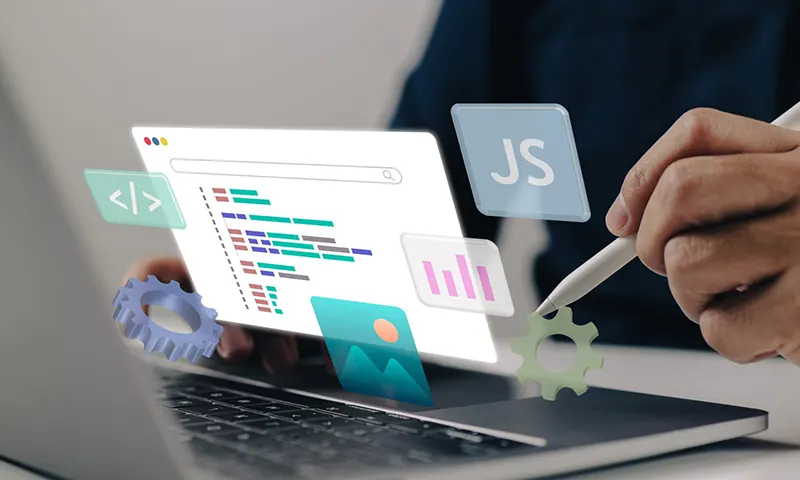 Technical SEO
A comprehensive SEO audit can uncover any technical issues that may be hindering your website's performance and preventing it from reaching its full potential. Some common technical difficulties that can negatively impact your search engine rankings include slow page load times, duplicate content, hidden content, broken links, poor mobile responsiveness, outdated or dysfunctional plugins, and non-compliant code.
Fortunately, a skilled internal development team at our SEO Company in Melbourne is equipped to tackle these challenges head-on and implement effective solutions to improve your website's technical performance. By addressing these technical issues, your website will become more user-friendly, optimised for search engines, and ultimately better positioned to attract and convert visitors in the bustling city of Melbourne.
Get a FREE 45 Minutes Digital Marketing Strategy Session
SEO content
Google places great importance on delivering relevant and useful content to its users, and this is reflected in its ranking algorithm. We understand the importance of content marketing and offer comprehensive solutions to help you meet your goals. Our team of experienced content writers can generate high-quality content tailored to your business needs, ensuring that it satisfies both Google's ranking criteria and your clients' needs. Alternatively, we can collaborate with you to edit and improve any existing content, ensuring that it is optimised for search engines and effectively communicates your brand message to your target audience.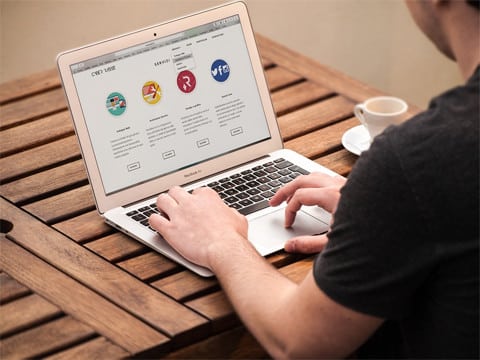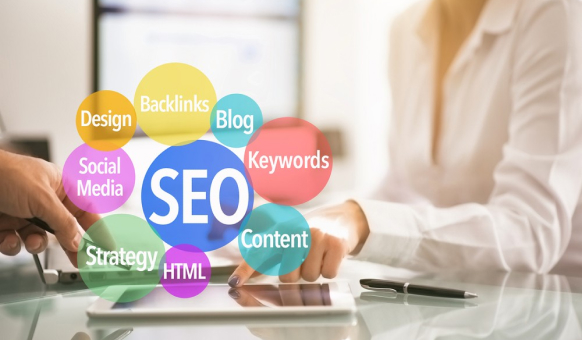 Link Building
When it comes to ranking high on Google, having high-quality backlinks is essential. Backlinks are like references for your website, and Google considers them when determining your website's credibility and authority. As a Top SEO Company Melbourne, Webmasters group specialise in creating effective backlink strategies to improve your website's search engine rankings. We focus on building high-quality backlinks from trustworthy and relevant websites in your industry. We do this by creating engaging, shareable content that resonates with your target audience and attracts backlinks from other websites.
Putting your objectives first is the mission of Webmaster Group – a leading SEO company in Melbourne
As a Leading SEO Company Melbourne, we pride ourselves on being experts in SEO and delivering outstanding results for our clients. We understand the importance of your business and the impact of effective digital marketing strategies. That's why we employ tried-and-true SEO techniques to ensure that your business ranks at the top of search engine results and generates a profit.
Our Melbourne-based SEO experts are dedicated to helping you outrank your competitors by providing tailored solutions that meet your specific business needs. If you're currently stuck with an ineffective SEO service contract or wasting money on ineffective marketing tactics, we can help you fix these problems and get your website's traffic and rankings back on track.
Webmasters Group is not like other Local SEO Company in Melbourne that take your money and provide no value in return. Our success comes from the satisfaction of our clients, as demonstrated by their positive reviews and references. We prioritise establishing lasting relationships with our clients based on collaboration and strategic partnerships.
Our ultimate goal is to scale your business through affordable and sustainable SEO marketing. We understand that SEO is an ongoing process, and we work with you to develop long-term strategies that generate lasting results. With our proven track record of delivering effective SEO solutions, you can trust us to help take your business to the next level.